About Owl Spot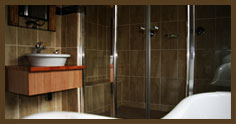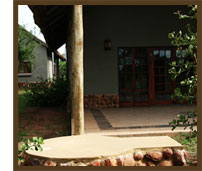 Owl Spot luxury cottages are situated in the malaria-free north-western section of the Dinokeng Game Reserve – a convenient 30 minute drive, 50 km north of Pretoria.
The two luxurious cottages are nestled in the heart of the Dinokeng Big 5 Game Reserve surrounded by beautiful indigenous bush veld. The Barn Owl cottage faces in a Northerly direction and the Pearl Spotted Owl Cottage, South.



The cottages are named after two owl species that occur in this area and their call can be heard frequently. The owners, Adri and Anita have also erected owl boxes in the area to encourage these owls to breed on the property.